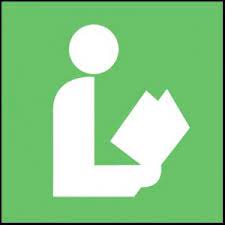 Enthusiasm! Excellence! Energy!
Preparing people to continue with their educational endeavors through improving skills and levels.
Increasing student's knowledge, literacy and essential skills to become more active and contribute to their communities and workplace.
Enhancing essential skills programming while incorporating the Indigenous languages & cultures that is so vital to lifelong learning and identity.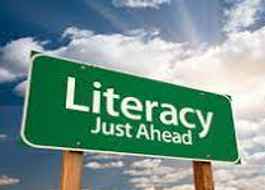 The BQ Literacy Centre offers flexible programming.
Community literacy assessments.
Individual literacy assessments and tutoring.
Student counseling, exploration of family dynamics and their influence on educational achievement, cultural reinvigoration,
Tutoring through online/distance education.
Literacy & Essential workshops: Reading, writing, document use, numeracy, computer use, thinking, oral communication, working with others, continuous learning, Indigenous knowledge and Indigenous protocols.
Independent studies (one-on-one with tutor).
General Educational Development (GED) preparation and support.
Clear Language Driver's Guide.
Math skills development.
Personal skills development.
Indigenous Family Literacy summer camps.
School visitations.
Consulting.

For More Information Contact:
Valerie Cardinal, Literacy Centre Team Lead valeriec@bluequills.ca
By Mail: Box 279 St Paul, AB T0A 3A0
By Phone: Valarie Cardinal: 780-645-4455 ext. 116
Toll Free: 1-888-645-4455
By Fax: 780–645-5215
To register contact: Registrar's Department at registrar@bluequills.ca
Check us out on Facebook, LinkedIn, and Twitter!
To apply:
BQ Application Form (Fillable)
To use the fillable application form please click on the link, fill in the form and email to registrar@bluequills.ca